Pro Inspector for Health & Safety
Track and improve Health & Safety Standards!
The most coherent way to embed health & safety within your operations.
Safeguard your employees to stay healthy each day at the workplace. Health & Safety Inspection Software makes it easy to track and report your safety measures, analyze trends, draw insights and meet compliance requirements with minimal administration.
Efficient health & safety inspections
Fully integrated and proactive EHS compliance
Best in class workplace safety with safety calendar
Organize safety training programme and assessments
Conduct risk and hazard safety inspections
Smart Checklists
Empower your inspection management digitally using smart checklists. Take your safety management systems to the next level with Pro - Inspector. Bring compliance across all your workplaces seamlessly.
Add any type of response such as multiple choice, drop-down list or free text
Mark questions mandatory or optional depending on importance and weightage
Capture or add photographs, annotations or digital signatures as proof
Import existing paper checklists and modify them with more responsiveness
Save checklists in advance and work offline
Manage Workflows
Manage multiple users, teams and their roles all within a single application. String together your current hierarchy with minimum efforts.
Setup unlimited custom workflows for multiple activities
Choose from a wide array of users and their roles
Easily manifest really complex workflows from offline to online
Follow the defined path, without missing a single activity
Monitor activity completion and find stalls or delays
Track Non-Conformance
Don't just notice issues and risks. Capture evidence, create action plans and delegate them to the right people within a few clicks.
Identify, document, report, and resolve risks or non-conformities on the go
Take photographic evidence and detailed notes of observations

Assign corrective actions and set deadlines in an instant, right from your phone
Track statuses, monitor deadlines, and set escalations for unresolved issues
Compare recurring issues, completion times, and filter as per the severity
Slide Background
Multiple professional reports for all your activities, designed and coded for success and seamless communication.
View smart scores, recurring failures & historical trends
Select from a number of pre-set report formats or simply create your own report format easily
Add or limit data shown in reports to different roles in the organization
Bring authenticity by generating reports for your brand directly
Share and distribute reports within the application or via email for clients
Slide Background
Monitor all your projects, all your sites within a single screen. Analyze recurring trends and issues, with the appropriate corrective actions.
Get your work data in the form of Pie Charts, Bar Diagrams, Graphs and many other formats
Identify and compare recurring trends in data gathered by your inspectors
Get a list of best/worst performing projects, sites, stores or locations
Easily export and share dashboard tiles which you prefer in excel format
Focus on fixing issues and continuous improvement, never looking back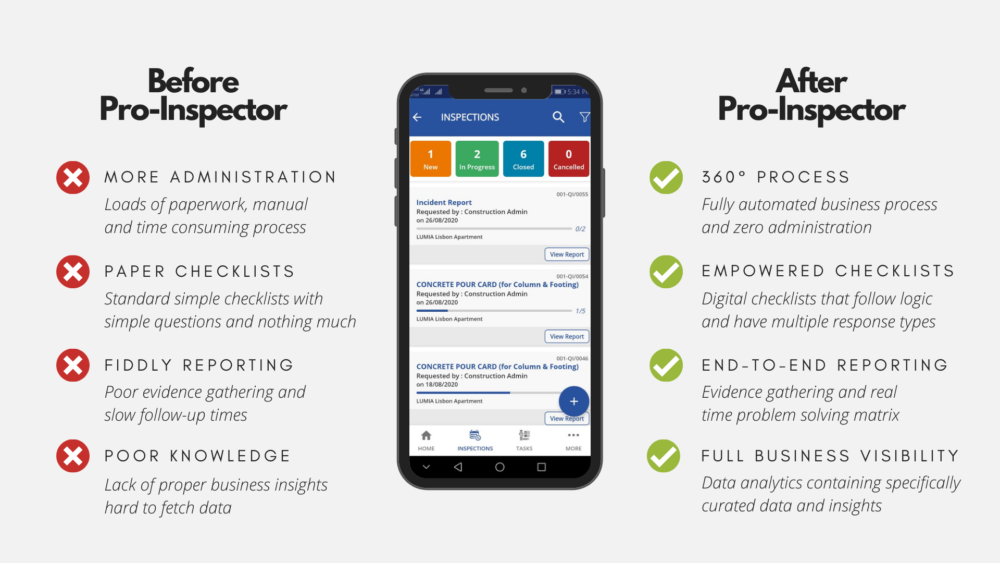 We have established Quality Management System in line with IATF standards, Environmental standards are inline with ISO 14001, Occupational Health & Safety standards – OSHAS 18001, Energy Management standards – EnMS 50001 and other standards which are digitized end to end using Pro-Inspector
Vasu Ramanujam
Vice President Brakes India – TVS Groups of Companies

Our business has been using several modules of your software such as Inspections, dynamic workflows, observations, incidents reporting, etc. and the dashboards you provided have been very meaningful to our decision making.
Prabhu Venkatramanan,
Head - Digital Technology & Solution | L&T Constructions

Pro-Inspector is an excellent platform to create all our Inspections and Audit solutions. It is so user friendly for the end users. It aids to create project specific solutions in no time.
Muthiah Subramanian,
Senior Manager - B&F Division

With Pro-Inspector it's no longer up to me to create the inspection and collect the signatures from the inspector and manager, now I don't need to print the report on paper and send it to the customer
Fátima,
Administrative

We worked in a "paper environment" now with Pro-Inspector it's a digital environment" a new era, totally different process, much more practical, much faster, but especially secure.
João,
Certified Technician

Pro-inspector allows us to do better inspections and therefor provide a better service to our customers.
Núria,
LIFTS Manager

Our store managers use Pro- Inspector for their daily audits at retails stores since 2016, which was earlier done with pen and paper. Pro-Inspector is integrated with our legacy ERP. A very stable solution with great support.
Artur Filipe,
DSI – Auchan Portugal

The tool Pro – Inspector proved an extremely reliable solution for Vodafone. It has increased our productivity and reduced our paperwork dependency to nil even. The support provided by their team is fantastic as well.
Joana Ferreira,
Gestor de Marketing CBU DRV Retail Operations Vodafone Portugal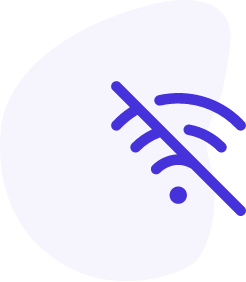 Available Offline
Multilingual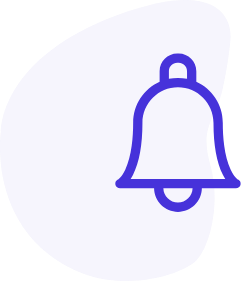 Push Notifications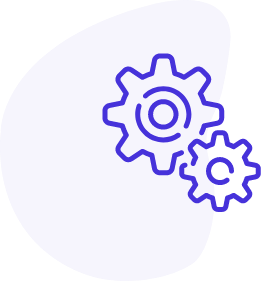 API Integration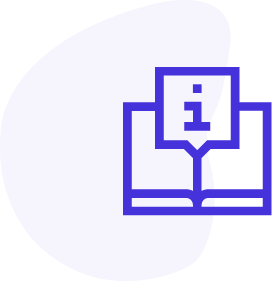 Document Management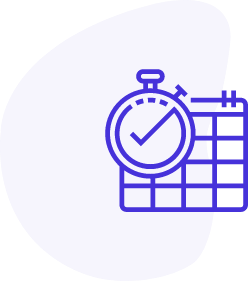 Daily Analytics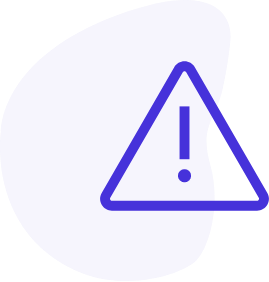 Escalations
GPS Control