The festival of lights at Shloklabs- Diwali Event celebration ( 2021 )
On November 4th, all over the world will celebrate Diwali or Deepavali also known as " Festival of Lights " . Diwali is all about happiness — and fun! This festival represents the triumph of light over dark, good over evil, and knowledge over ignorance.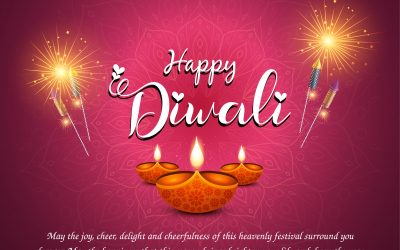 A glimpse of Diwali celebration at Client Visit - Shloklabs ( 2021 )
Diwali is also considered a perfect time to connect with customers, clients, and business associates. It's a joyful time of year when culture and religion come together, and for our clients it helps preserve a sense of identity. It is very important to take note on how to make your client happy, and satisfied. The most important thing is to develop better professional bonds, in order to grow your business.